ART CONSULTANCY
Art Theory specialises in the bringing together of two worlds — art and projects — in strategic and meaningful ways.
The right art in the right place turns heads, delights the public, elevates built environments, enriches projects, and at its best explores ideas and evokes positive change. From private collections to large-scale public works, Art Theory offers full scope art consultancy and a passion for creating contemporary, site specific solutions.
ABOUT
Art Theory is headed by art consultant and interior designer Lisa Reeves.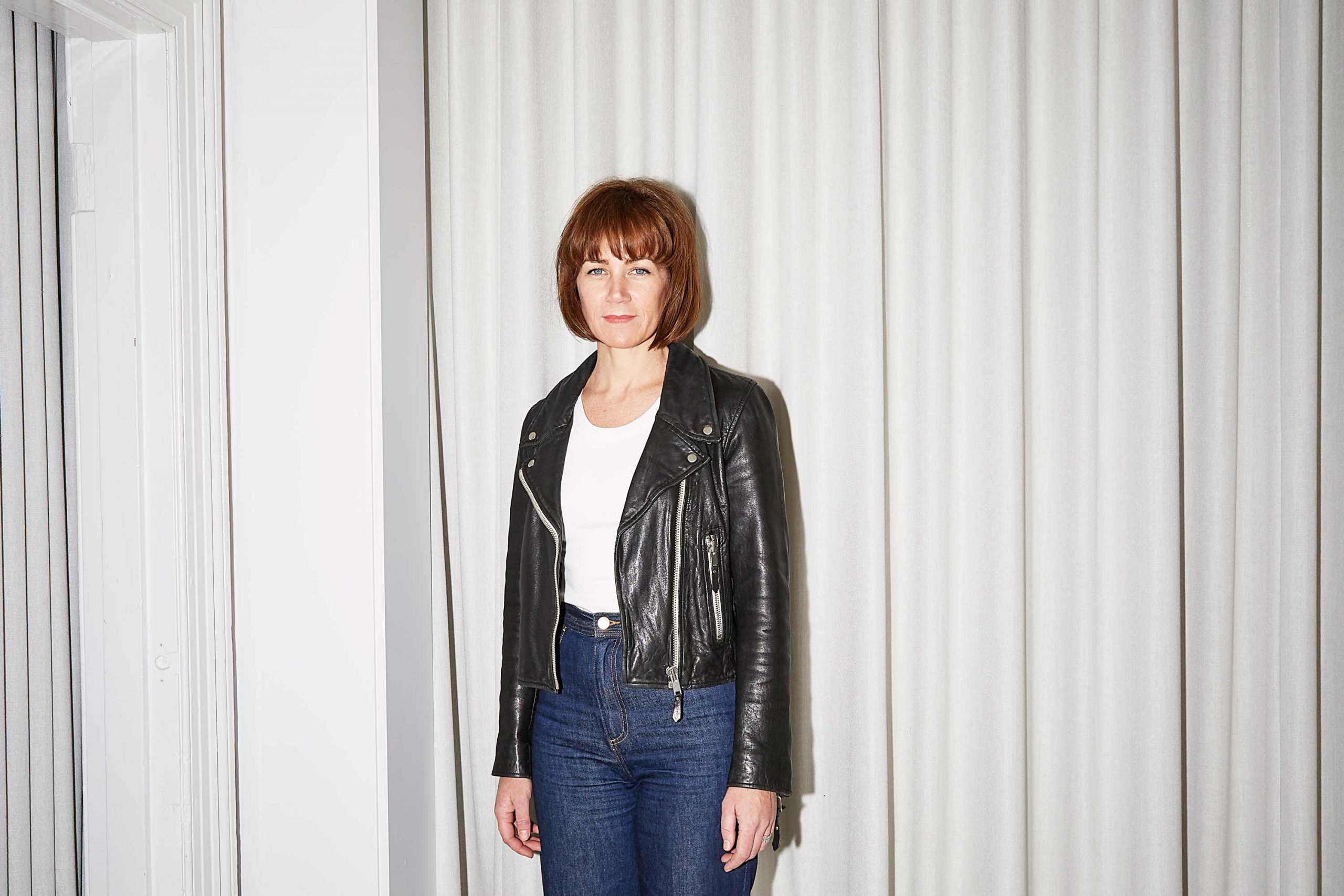 Art and design have always conjoined in Lisa's life. The propensity for the arts began early, at age 5, and the pursuit followed her through her formative and tertiary education, culminating in a Bachelor of Arts (Arts) at Curtin University. After travelling Europe, she pivoted into interior design, working at a number of studios both in Perth and internationally, before moving to Melbourne.
In Melbourne, Lisa managed Dianne Tanzer Gallery (now known as This Is No Fantasy) where she assisted Dianne with representing several highly regarded contemporary Australian artists including Yhonnie Scarce, Reko Rennie, Juan Ford, Victoria Reichelt & Natasha Bieniek.
After returning to Perth, Lisa returned to design to start Design Theory, now one of Perth's premier specialty interior design studios. Lisa and co-director Evan Reeves, have always integrated art into design projects and, over time, Lisa found herself consulting on art as a standalone service. Several projects and over 20 years experience later, Lisa decided to officially champion art consultancy, by creating Art Theory.
Art Theory acknowledges the Whadjuk people as the Traditional Owners of the land where we work.
"The studio worked very well with consultants, contractors and artists alike, with their team providing over and above support leading up to the delivery and beyond."
Parcel Property \
Ross Catalano
"I worked closely with Lisa on Aloft Perth's public art and curated collection and The Westin Perths' widely recognised Hay St public artwork.  In both instances the artworks were conceived, researched, approved and delivered to budget."
Place Development \
Rob Bates-Smith
"Lisa developed a carefully curated collection of Alumni works, both sourced and commissioned, which exceeded Client expectation and has become a highlight of the space."
Turner & Townsend \
Jade Rogers
"I would have no hesitation in highly recommending Lisa' skills, passion and professionalism."
Place Development \
Rob Bates-Smith
"Lisa's ability to bring a vision from initial idea through to installation would be an asset to any project."
Turner & Townsend \
Jade Rogers
CONTACT
First floor
71 High St
Fremantle WA 6160